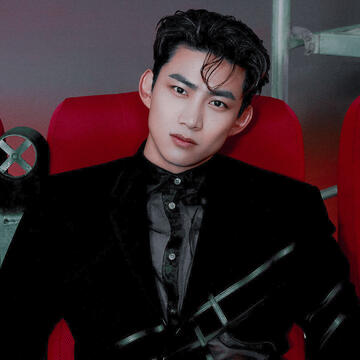 ---
HELLO! dia. minor. american. shookies. noir company. " the person that is able to defend someone else with not just their intelligence, but with compassion and wit is not full of courage, they are a true hero. " ~ shooketha
---
@DIA DIA DIA!
BYF ! n/a, just follow me juseyo
---
DFI ! if you're mentioned at my dislikes list.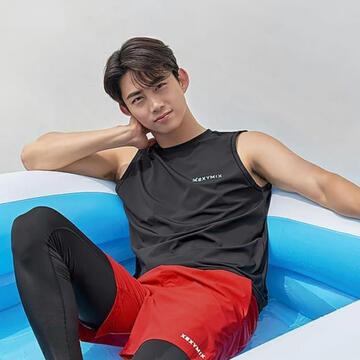 LIKES ! boys over flowers. vincenzo. lee minho. ok taecyeon. 2pm
YIKES ! anti any group that I stan. rats that don't read properly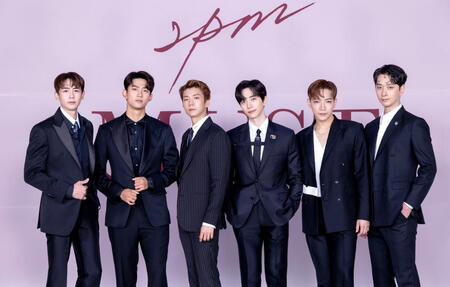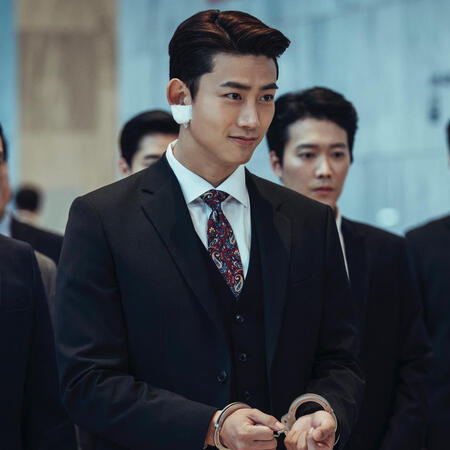 fandoms !
hottest. vip. cassiopeia. exo-l. shawol. elf. nctzen. moa. igot7. atiny. sone. and more !
---
carrd made by: -krystallion
from wattpad